CLIENT SATISFACTION SURVEY RECAP


Last month we sent out our annual client satisfaction survey and wanted to share highlights of the responses. We are excited to see you rated our phone service as an average of 9.2/10. A full look at the Client Satisfaction Survey Recap:
73% of respondents said we regularly exceed expectations.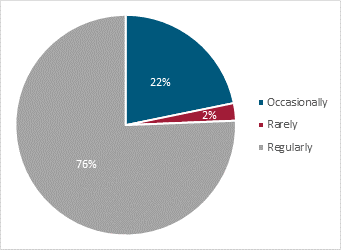 90% of respondents said we regularly handle their concerns effortlessly.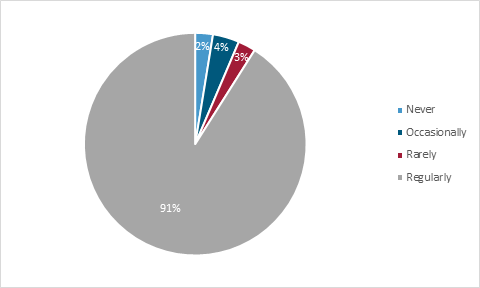 It was great viewing the responses and we promise to keep service as a focus and continue to improve. We are excited to work with you in 2019 and look forward to continuing to carry out our mission; reliable and compliant results driven by highly accountable team members delivering the TotalCheck Experience. Your People, Our Priority ®
I invite you at any time to contact me if you ever have a team member you want to recognize or a concern you want to share. Wishing you and yours a very Happy New Year!